Airdrops
Superex Exchange App download | Claim $10 airdrop | contract address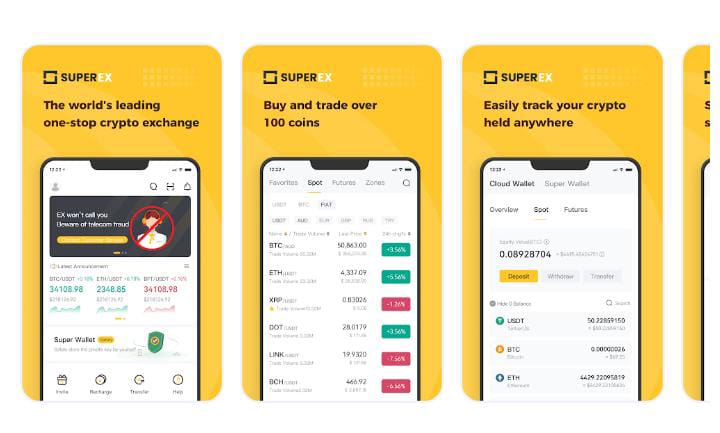 Similar to Coinbase, Binance, Houbi, KuCoin, and other popular cryptocurrency exchanges, SuperEx exchange is a well-known cryptocurrency exchange worldwide with an opportunity to claim airdrop worth $10 when you download Superex exchange app as a new user.
What is superex exchange?
The SuperEx App is a cryptocurrency exchange platform that enables users to purchase and sell crypto assets. It also includes a futures trading feature that allows users to leverage the volatility in crypto-asset prices by up to 150 percent. The platform was introduced in 2022.
The company behind the exchange platform asserts that it will build a metaverse based on Musk's SpaceX on the platform. According to their whitepaper, they want to use the platform to bring Elon Musk's vision of populating Mars to reality through their original technology.
Superex airdrop withdrawal
When unlocked, you can switch to USDT and withdraw. However, we advise you to HODL because cryptocurrency exchanges are serious about their native (utility) assets, which can increase by 100 times at any time. As an American exchange, SuperEx replicates Binance in terms of confirmation, and there is a fierce battle for market share between the two.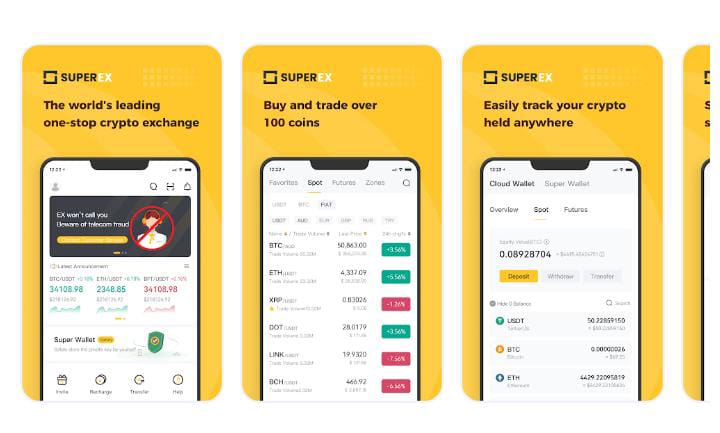 How to claim superex exchange token Airdrop
Register at https://app.superex.live/ and follow the instructions to confirm your email address using the code provided to it. After registering.
Click the following link to get the app from the Google Playstore.
https://play.google.com/store/, then log in and check the Wallet area to see your enrollment bonus of $10. Download the Android Apk version from here if the Google Playstore app is incompatible with your phone.
To get your Referral link for SuperEx Exchange, click on the top left corner and select Rebate. then you can learn how to trade in superex.
Is Superex Airdrop Legit?
Here's what we learned from using the SuperEx Exchange app firsthand.
After downloading it and examining it, we saw that the company aims to create a Web3 Exchange. You can create a PrivateKey using the Dex Wallet provided by the application.
No P2P! No KYC! We opted to send USDT to SuperEx and saw how it went; everything was flawless. Email verification, SMS verification, and Google/Microsoft authentication are all available. Additionally, after utilizing some USDT to purchase BNB, we choose to withdraw it in order to better grasp their withdrawal procedure.
Then, we discovered that several nations still do not support SMS authentication. (In order to work toward that, we have dropped the complaint to the team on Telegram.) However, we eventually utilized the
SuperEx Token contract address
0x46d3EC8CE3eC767414F16FE12176De23E3E5B46A
How to trade in superex Exchange
The YouTube video below explains everything you need to know about trading with superex exchange app.
Conclusion
Don't miss this opportunity to get $10 free superex token and save for the future. Also the update to your crypto community on how it works. hope you got value, follow our airdrop channel for more updates.
Latest Airdrops: