Cryptocurrency
Best Cryptocurrency Niches Idea For Bloggers and YouTubers 2023
Because the world is becoming more interested in cryptocurrency, crypto niches are the future of blogging.
Finance, trading, investing, and crypto niches are the most successful niches nowadays if you want to create a blog or a YouTube channel.
These are the most profitable on the market, but they're also the most competitive, which is why we've compiled a list of the best crypto niches to get started in 2022.
This article's purpose is to break down the crypto niche into several evergreen crypto sub-niches that will help you thrive by minimizing competition. If you're looking for the most profitable and popular crypto sub-niches, you've come to the right spot.
Best Cryptocurrency Niches Idea For Bloggers/YouTuber
Before we get into our list, let's define the crypto niche.
What is Crypto Niche
If you're a novice, finding niches like this might be challenging, and there's bound to be a lot of competition, which means earnings will be limited.
This is why I put together this list, and you've come to learn about these niches. The best part is that I've included a list of crypto sub-niches to work in this year, along with their level of competition and how to get initial traffic to blogs.
Check out list of best crypto niches for bloggers below.
Because NFTs became popular in 2022, you can work on them. NFT stands for Non-fungible Token, and these NFTs are sweeping the globe at breakneck speed as the number of digital art lovers and artists grows by the day.
Because of the popularity of NFTs, a big community has developed that buys and sells them on various blogs, social media platforms, and online forums.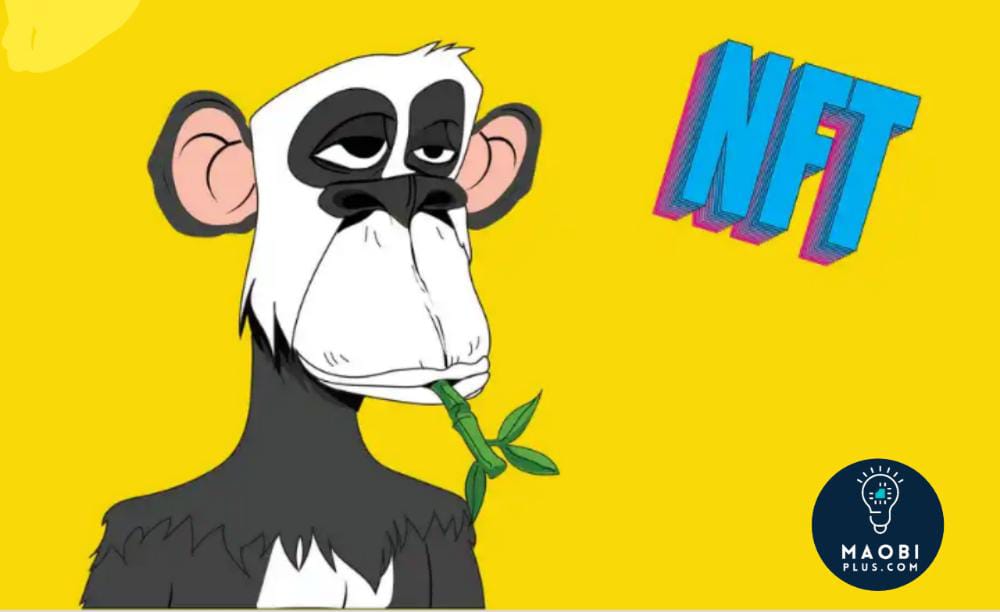 There is a significant gap between the creation and selling of these NFTs, which you might fill with a blog documenting all of the newest advancements in the NFT market.
Check out our earlier article on how to make NFT and sell them on opensea for free instruction.
NFT NFT is a macro-niche that can be broken down further into NFT sub-niches.
If you're thinking about launching a crypto blog, NFTs are the best method to stay informed about what's going on in the industry. My recommendation is to start a blog where you can keep your readers informed on when to buy NFTs, how to sell NFTs and other issues.
2. Crypto Gaming
The greatest approach is to start a crypto gaming blog or YouTube channel. The crypto gaming niche is one of the best niches with a global audience, but before we go into the details, let me define crypto gaming:
Crypto gaming is a blockchain-based system in which you gain rewards, costs, or crypto tokens in one game and then use them in other games to strengthen the gaming business. Players can also earn money while playing crypto games; this is referred to as a "play-to-earn" strategy, and it allows gamers to earn money in a variety of ways. This is why, if you're a gamer, I included crypto gaming in the list so you can understand more about its possibilities.
If you enjoy playing video games, this is an excellent method to supplement your income. A crypto niche blog or youtube channel can earn anywhere from 15 to 50 CPC, allowing you to make a lot of money as an entrepreneur.
My recommendation is that you start by creating a YouTube channel and then connect it to your blog, as you will get more views on YouTube if you get started as soon as possible.
3. Crypto News Blog
Crypto news blogs are the most popular crypto sub-niche. Creating a crypto news blog or YouTube channel is an excellent way to work in the crypto market since you can discuss all of the most recent or old news pieces from across the world.
You may build a platform, a blog, or a YouTube channel to compile cryptocurrency and blockchain news, as well as live coin value analysis, exchange reviews, and other information.
According to my study, the keyword 'crypto news' receives over 450,000 monthly searches on search engines, indicating that people are interested in learning more about cryptocurrencies and their values.
4. Cryptocurrency marketing agency
Because people are looking for ways to promote their cryptocurrency projects, people are asking these types of questions on Google and other search engines, as you can see in the image below. If you want to start a marketing agency, you can advertise, build, or trade cryptocurrency.
Many of you are acquainted with what a marketing agency does, but for those of you who aren't, here's what they do: if you have a product or service that solves a problem for people, you'll need a marketing agency to advertise it because you'll be presenting it to the rest of the world.
The best marketing platforms I strongly recommend are telegram, LinkedIn, WhatsApp and Facebook.
Register for the best WhatsApp marketing course to get the full knowledge of WhatsApp marketing and it's monetization strategy.
5. Airdrop Niche
Another hot trending cryptocurrency sub-niche you need to consider as a blogger is the Airdrop niche.
First, what is Airdrop?
Airdrops are the method by which a cryptocurrency company delivers cryptocurrency tokens to the wallets of some customers for free.
Airdrops are typically used by blockchain-based entrepreneurs to fund the development of their cryptocurrency initiatives. Airdrops can also be carried out by existing blockchain-based businesses such as cryptocurrency exchange platforms and wallet services.
As a blogger Joining airdrop niches requires an active telegram group, Twitter accounts, retweeting their tweets, filling out a form, or enrolling on the crypto project's website are examples of these chores.
Here's a list of the four best airdrop sites to content ideas from.
Another hot cryptocurrency niche bloggers and YouTubers are not tapping into is the contract address niche.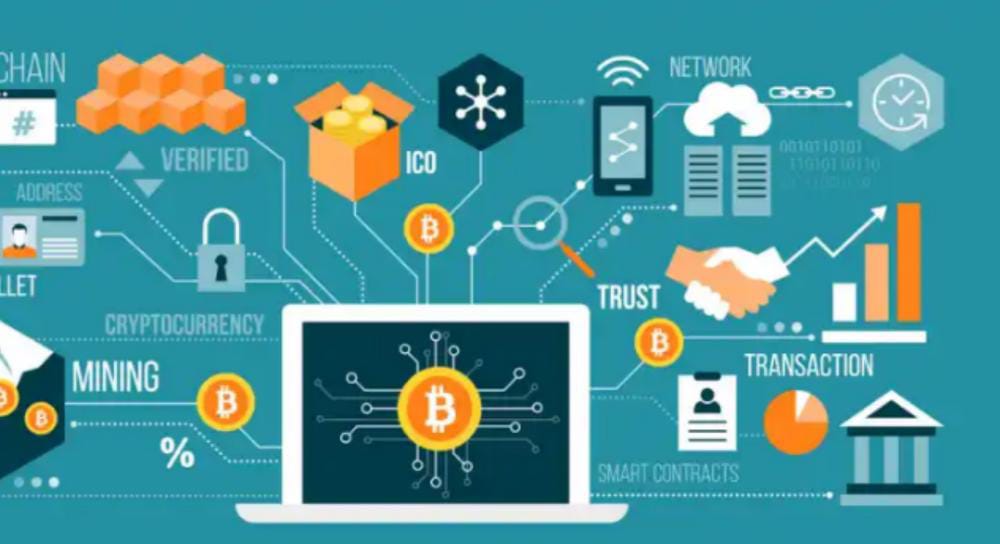 Many investors are joining the crypto space so as well as new projects are developed every day. Web users are searching daily for their favorite project contract address, starting from Bitcoin to other Altcoins.
Positioning yourself as a blogger/YouTuber to provide those contract address information will drive thousands of traffic to your blog or YouTube channel.
7. Crypto Real-estate
Because of Blockchain Speed and Security, this is one of the most expanding crypto niches, and if you're thinking of starting a blog or a youtube channel, this is the greatest niche to cover many topics requested on Google.
According to my study, consumers are curious about which cryptocurrencies are ideal for real estate. Is cryptocurrency the future of the real estate, and other similar topics?
With these last crypto niches idea for bloggers, if you can see what you can accomplish as a content developer in this field here.
Conclusion
This is an untapped chance to launch a blog or a YouTube channel in this niche, and my recommendation is to establish authority as a crypto sub-niche blogger or YouTuber.
Thank you for taking the time to read this post on the best cryptocurrency niches idea for bloggers and YouTubers. if you have any questions, please leave a comment below.