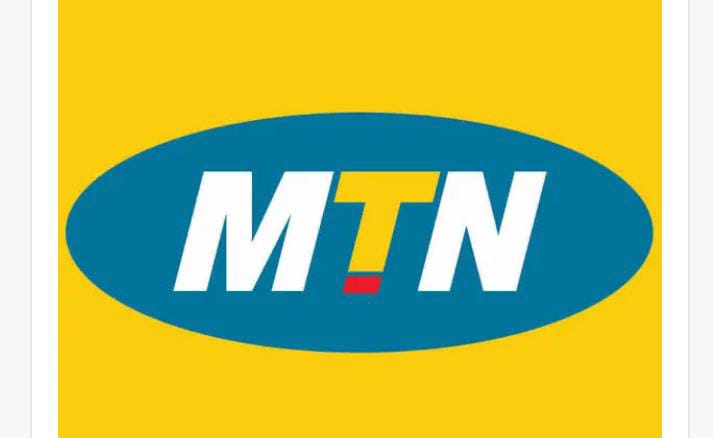 Are you looking for how to use MTN mpulse data for all apps and websites but it seems very difficult to enjoy?
This article will show you how to use certain tweaks that involve using an SSH account and certain VPN apps in accessing all sites with it.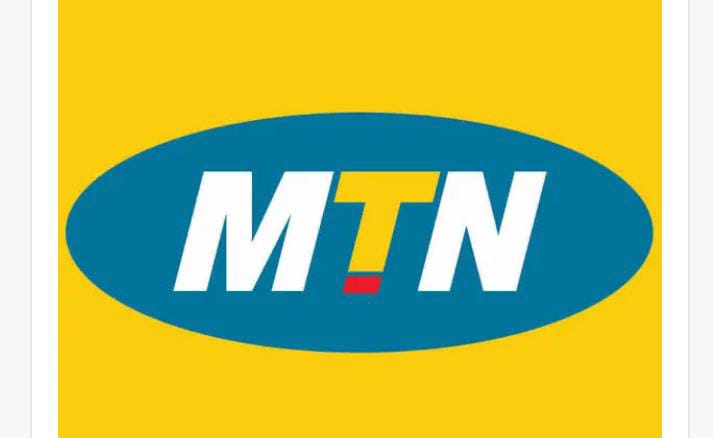 But the main issue often encountered in a such method is that the SSH account normally created has limited time and involves constant creation of a fresh SSH account and using config files to keep the connection alive to continue accessing different websites with it.
I am even sure that some of you are tired of the stressful process of creating an SSH account and importing or setting up config files.
How to use MTN mpulse data Using VPN and SSH
Today, we want to introduce a new, easy and fast way of using the MTN mPulse data to access all sites without any tweaks.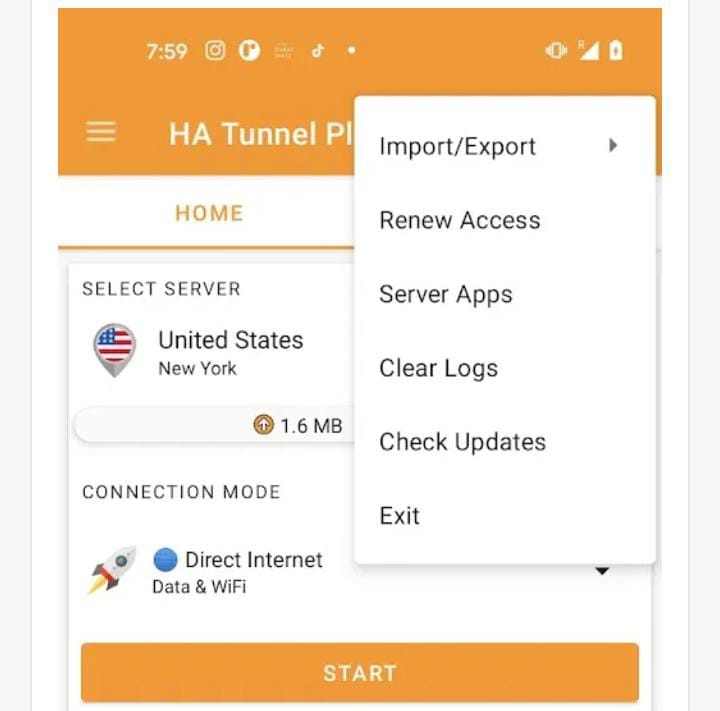 Without even wasting a single time, follow the steps below to start using your MTN mPulse data to access all sites
If you are not on MTN mPulse already, then migrate to the tariff plan by dialling *344*1#.
Subscribe to any of the two MTN mPulse plans of weekly N50 for 350Mb or the monthly N150 for 1.2GB by dialling *344# and replying with 2 to make your choice.
Launch the app and you should see the "Mobile data saving mode" and "privacy protection" on the app's homepage, so just switch on both options by swiping the buttons.
Immediately you switch both options on, the VPN will automatically connect and you will see the key symbol at the top of your screen showing it is now connected.
•  Launch any of your browsers and start surfing and downloading the way you like.
if you switch on the 2nd option, which is the pro protection, you will notice a count-down time showing when the defence defencepire; to remove that count-down timer, just tap on the app menu at the top left-hand corner of your screen, select premium mode and switch it on, all for free.
Hope you get value, please remember to share with others.