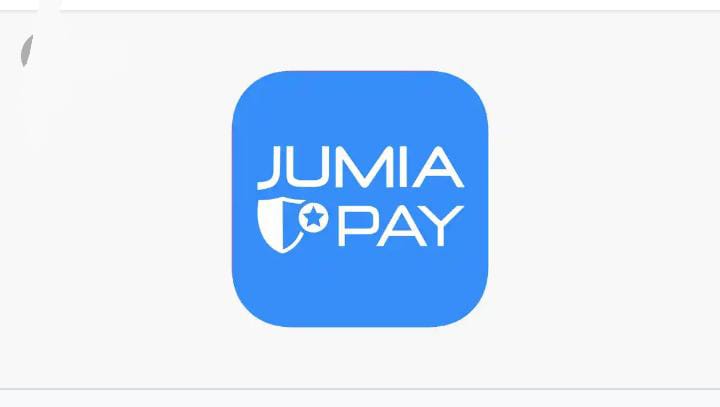 A loan app enables you to borrow money at your convenience without the hurdle of having to change locations or put up with awkward and sometimes irritating social interactions.
We are all aware of how important money is to our everyday life and will most likely embrace any platform that offers us some. Well, we have myriads of loan apps in the financial market but our focus today will be on the Jumiapay loan app, its unique features, interest rate, and application process among others.
Jumiapay Loan App Review
Jumia is an online retail company popularly known among Nigerians. It was established initially as a shopping online platform connecting wholesalers, retailers, and consumers to both offer and demand products. Now here is the good news, Jumia has added an amazing feature known as Jumiapay offering loans to individuals in need of financial aid.
JumiaPay, formerly known as JumiaOne, allows you to pay bills at the cheapest fees, get loans, invest and earn returns, and execute many transactions with just your smartphone. One notable feature of  Jumiapay is that it gives you discount bonuses on every transaction.
This discount includes a cashback of 5% and more on all your purchases. JumiaPay is essentially used for airtime purchases and payment of bills. It was only recently that a loan service was added to it.
What is Jumia One?
Jumia One is the automated lending service by Jumia focused on increasing access to credit for merchants, vendors, customers, and users of its platform around Africa.
Loan decisions are automated and depend solely on the borrowers' data with Jumia. Once approved, the applicant receives funds within 5 minutes 24 hours a day, 7 days a week. The loans are delivered via an Android mobile app, with lending decisions provided almost instantly. The usual amount for new borrowers is N10k
How To Get a Loan On Jumiapay
Visit the JumiaPay Android app.
Scroll down to the 'Financial Services' section and click 'Loans'
Provide all the requested information.
Approval takes a few minutes and you get an email requesting your details for disbursement.
Once you provide your details, the loan is paid into your account instantly
Interest Rate
The JumiaPay loan has a commendable interest rate of 3.5% with no additional charges. It is superb for people looking to obtain unsecured personal loans or loans that do not require strong credit records or other tedious bank requirements. The amount you can receive ranges between ₦1000 and ₦100,000 and you can repay within 30 days. The loan option is made available to the applicant within 30 seconds and the loan is secured in 5 minutes.
How Many Loans Can I Borrow From Jumiapay For The First Time?
The amount of loan given to you on JumiaPay varies depending on your income
That is to say that the higher your income the more your chances of getting a high amount of loan. The amount ranges from ₦ 1,000 _ ₦100,000. Accessing up to ₦100,000 will also depend on your financial details which will be studied upon registration.
Jumiapay Loan App Download
Applying for jumiaPay loan only takes a few minutes and it's easy.
To apply for loan, follow the instructions below:
On your android smartphone, go to play store and search for "JumiaPay"
Download the app and install it on your device.
Then take some time to complete the registration process).
Note: Jumiapay is only available for Android users at the moment
Customer Care
For further inquiries or complaints, contact jumiapay customer service by sending an email to cs.one.ng@jumia.com. or visit their website @ jumia.com.ng then click on the 'contact us button
loan code
Jumiapay loan code has no registered active loan code.  Please endeavor to visit their website to carry out any financial transactions.
Conclusion
In conclusion, Jumiapay can be used by anyone at any time. A good credit record ensures you get a better loan. Therefore, ensure you stick to the terms of each loan to maintain a good credit score. You can start by downloading the app to experience the best payment system now that you know everything about JumiaPay.