If you're an independent author wishing to publish an eBook or paperback book and you are looking for how to add books that do not have your name on Amazon KDP with less complication than often seen throughout the publishing industry.
You can publish on Amazon under a pseudonym if you want to protect your identity for whatever reason. You can follow suit. KDP is a platform for self-publishing, as its name suggests. You must register there using your genuine identity as the publisher of the works you upload to comply.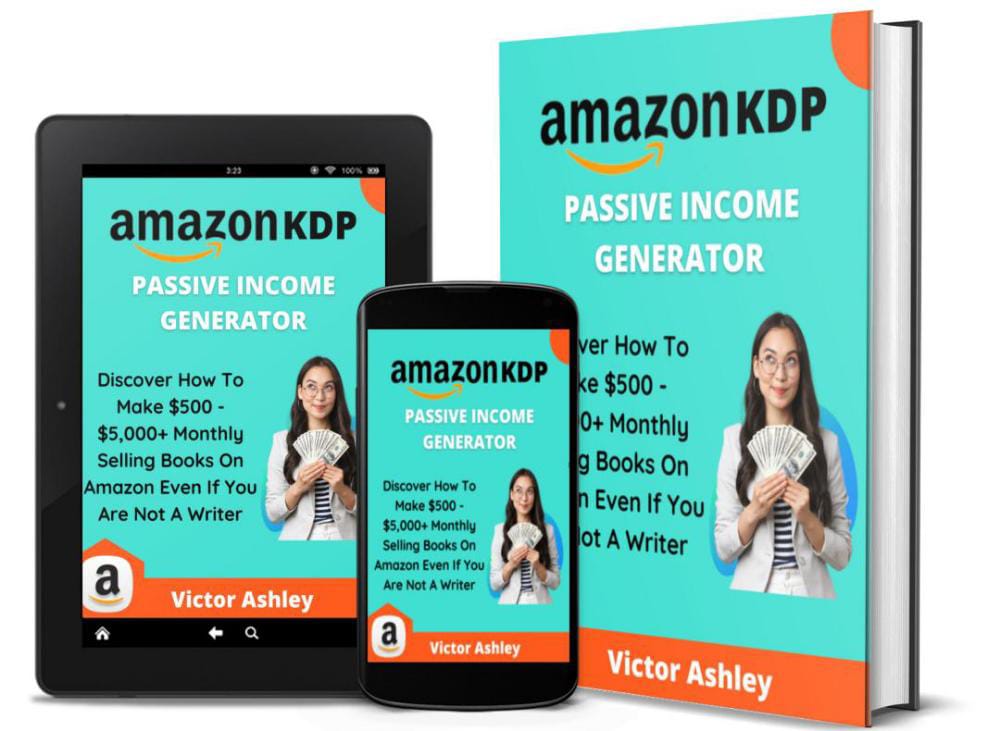 How to add books that do not have your name on Amazon KDP?
If you are publishing things on Amazon and using a pen name, it should take a court order to get Amazon to reveal any of your account information. I wouldn't worry about it, just don't accidentally list your real name as publisher or author.
When people purchase books, they only see the name of the author you enter, and the name of the publisher you enter. They do not see any of your account information.
If you are trying to hide your real name from Amazon or Government employees who request access. well, you can't. Amazon won't let you create an account without a bank to put your money into and a tax ID to report your earnings to the IRS.
If that is what you are trying to avoid, you need to go through an agent or a publisher who is willing to try to protect your identity.
Does it cost money to publish on Amazon KDP?
You won't pay anything to publish through KDP, but if you sell paperback versions, Amazon will remove the cost of printing your book from your income.
If I want to publish a book on Amazon Kindle Direct Publishing and I reside in Nigeria and I do not have a foreign account what should I do?
The process is just simple, Amazon kpd also has other payment gateways including Payoneer and Pay Pal.
Payoneer gives you the US, and UK bank accounts after your successful registration. Amazon pays monthly into your pàyoneer account. You have two options to collect your money from pàyoneer.
How to Receive Amazon Kdp payment with Payoneer
You can receive Amazon payments through a specially issued pàyoneer MasterCard to you from pàyoneer. You will be able to use this card to withdraw your money from any Nigerian bank ATM with the Mastercard logo.
Secondly, you have another option of withdrawing your money directly into your Nigerian bank account when it reaches a threshold of $50 and above in pàyoneer. This is the option we presently use in our organization.
The secret of making income on Amazon is getting the right tips and information on profitable book publishing. Enroll in the best Amazon KDP course here.
Join Our Social Handle Below: