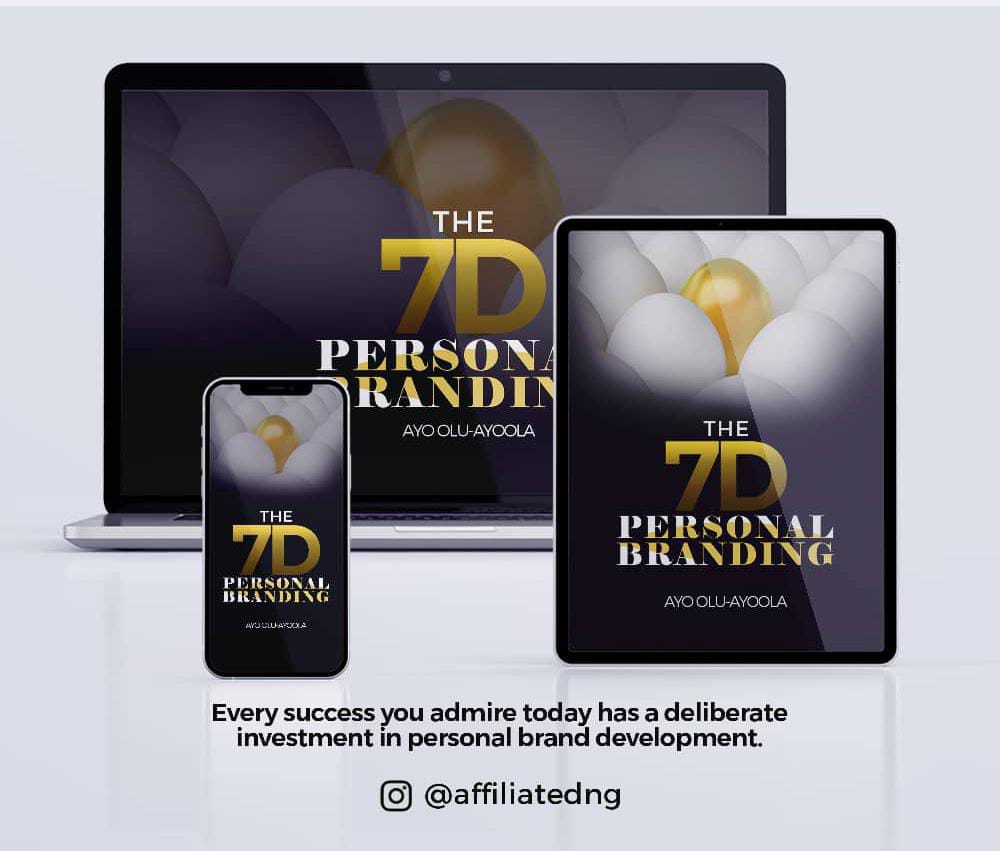 I found the best personal branding course that will teach you everything you need to know in today's influencer-driven society.
You communicate who you are and how you want to be remembered through your brand. It's what distinguishes you from everyone else on the street or on any online platform.
Businesspeople, and anybody else looking to make a lasting impact in any social situation.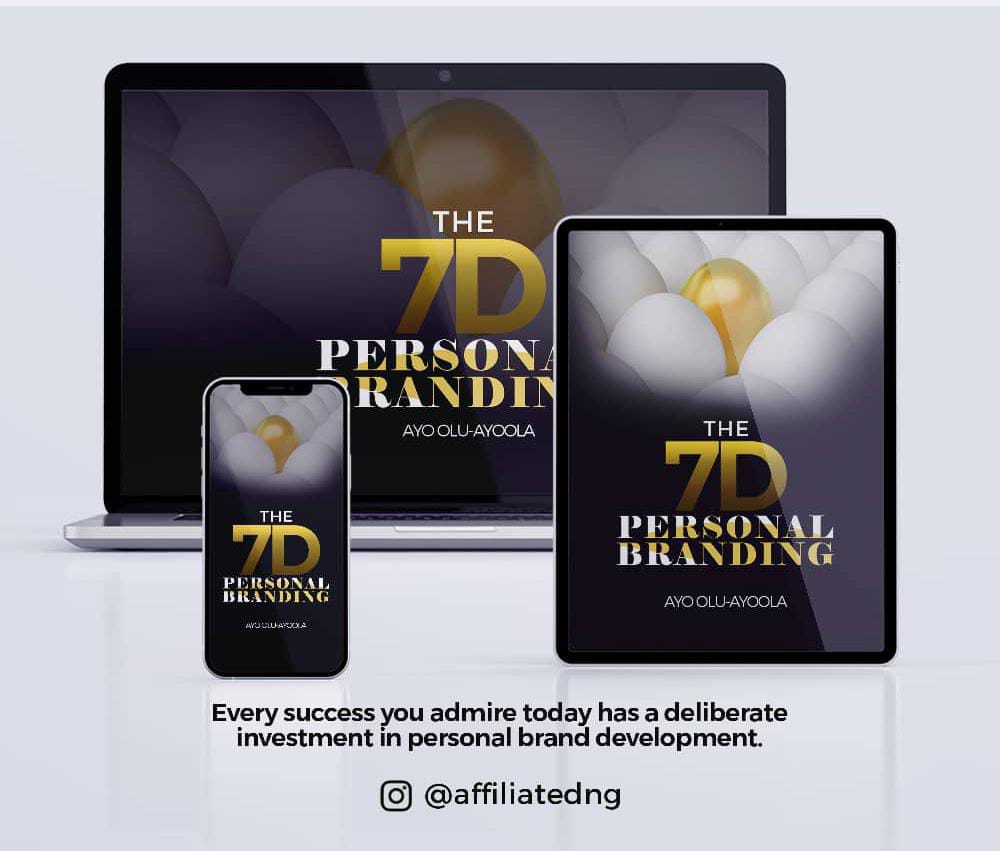 How do I start personal branding?
7 Steps to Developing an Appealing and Profitable Personal Brand
1. Create your foundation.
2. Select your target audience.
3. Create an enticing offer.
4. Improve your personal website and create a content strategy.
5. Create a visibility strategy.
6. Create a community.
What is personal branding in entrepreneurship?
Personal branding refers to any action taken to establish and influence a person's public perception. This can be accomplished by positioning them as an industry authority, promoting their personal accomplishments, and developing a reputation based on goals and values that set them apart from the competition.
How do you build personal brand as an entrepreneur?
Step 1: Determine what distinguishes you.
Step 2: Determine your target audience.
Step 3: Determine your brand descriptors.
Step 4: Decide what you want to talk about.
Step 5: Get a personal branding course from my7dc platform and start learning and always remember that every success you admire today has a deliberate investment in personal brand development.
The my7D platform offers the best personal branding course 2022 award-winning platform for branding and personal development.
Also Read: How to learn copywriting as a beginners 
These are what you'll be learning in the my7D Personal Branding Course
1. Personal Branding 101: What personal branding is and what it is not.
2. The benefits of a Strong Personal Brand
3. The 7D Approach to Branding.
4. The DNA;  The Idea of YOU
Discovering your destiny.
Understanding your nature.
Creating awareness.
5. The DNA; The Idea of Function
6. Qualities of the 7D brand
7. Playing the Long Game
8. Understanding what Perception is and how it works.
9. Getting Started with your 7D brand
10. Understanding key terminologies of branding
11. Picking the right Symbols and Logos for your brand
12. Setting up the Personality and Originality of your brand
13. Your Unfair Advantage: Tone and Voice
14. Understanding Perpetuation and Social Media
15. Scaling up and Monetization
16. The Power Of Compounding Consistency
17. How to Leverage People and Numbers
18. How to Sell Products and services.
19. Understanding Self Reinvention (When Needed)
Click 7D personal branding to get the course.
When you work on building your personal brand, you'll gain confidence, boost your credibility, and even discover opportunities you didn't know existed!