Digital Products
How To Start Affiliate Marketing Without Money In Nigeria | Earn $500 Monthly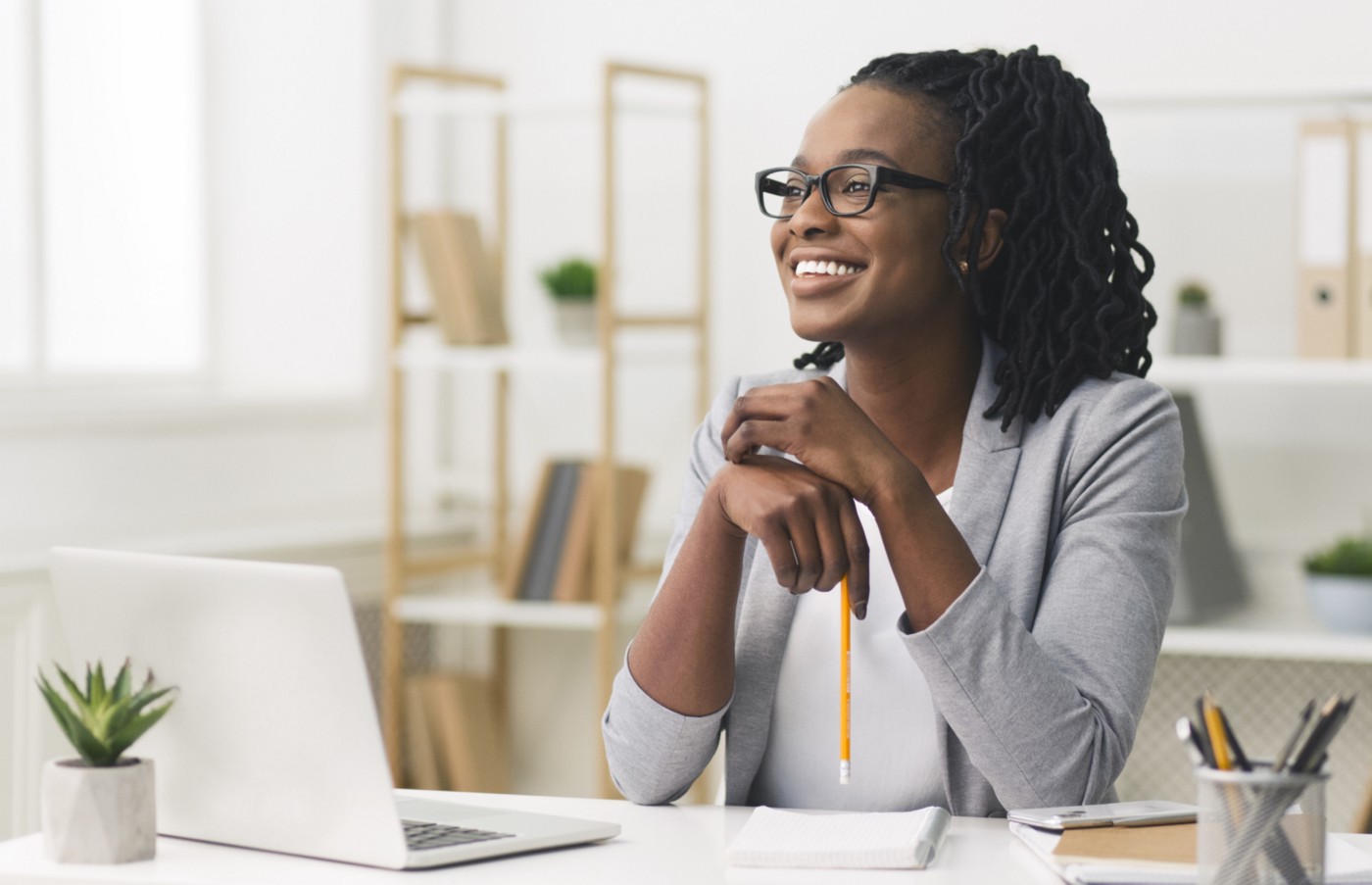 The year 2023 is here already with a lot of bills to be paid and of financial plans to be executed. on this blog post, you will not learn how to start affiliate marketing in Nigeria without money. This guide focuses on how you can kick off your affiliate marketing career with any capital which is possible when you have some skill set, vision, and affiliate marketing blueprint, and other success factors which we will be sharing here.
What Is Affiliate Marketing?
Affiliate marketing is a sales strategy that involves using whatever means that is available at your disposal to refer people to a business, brand or product and earn a commission in return which can be paid monthly, weekly or instantly. Most businesses require capital for them to be successful. This does not apply to affiliate marketing in Nigeria. this business model is easy to start affiliate without money and all you need is a platform to sell your products, a marketing strategy, and passion.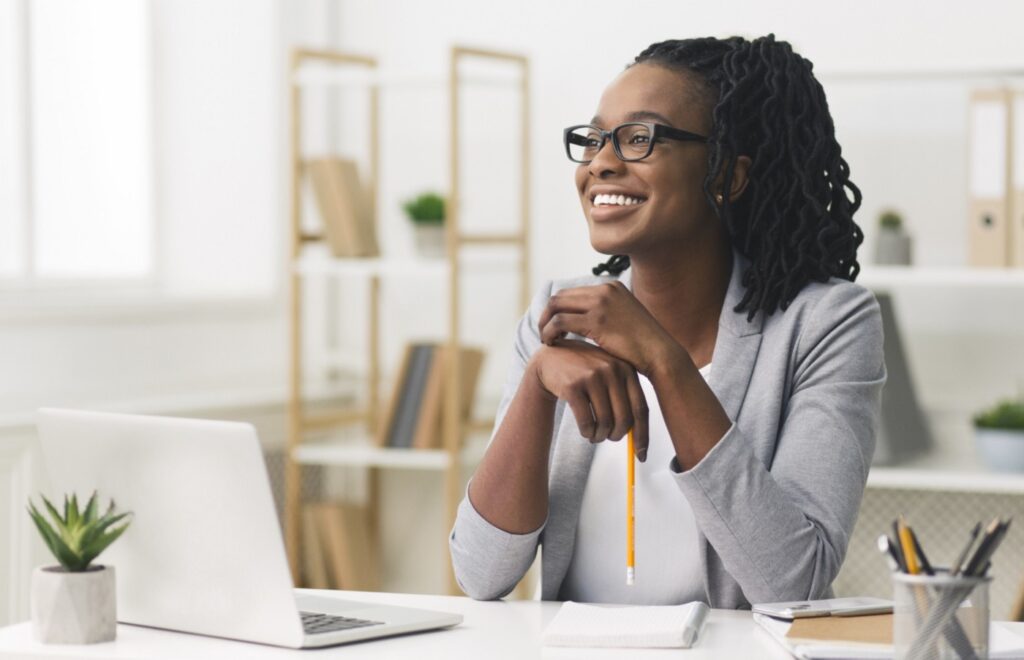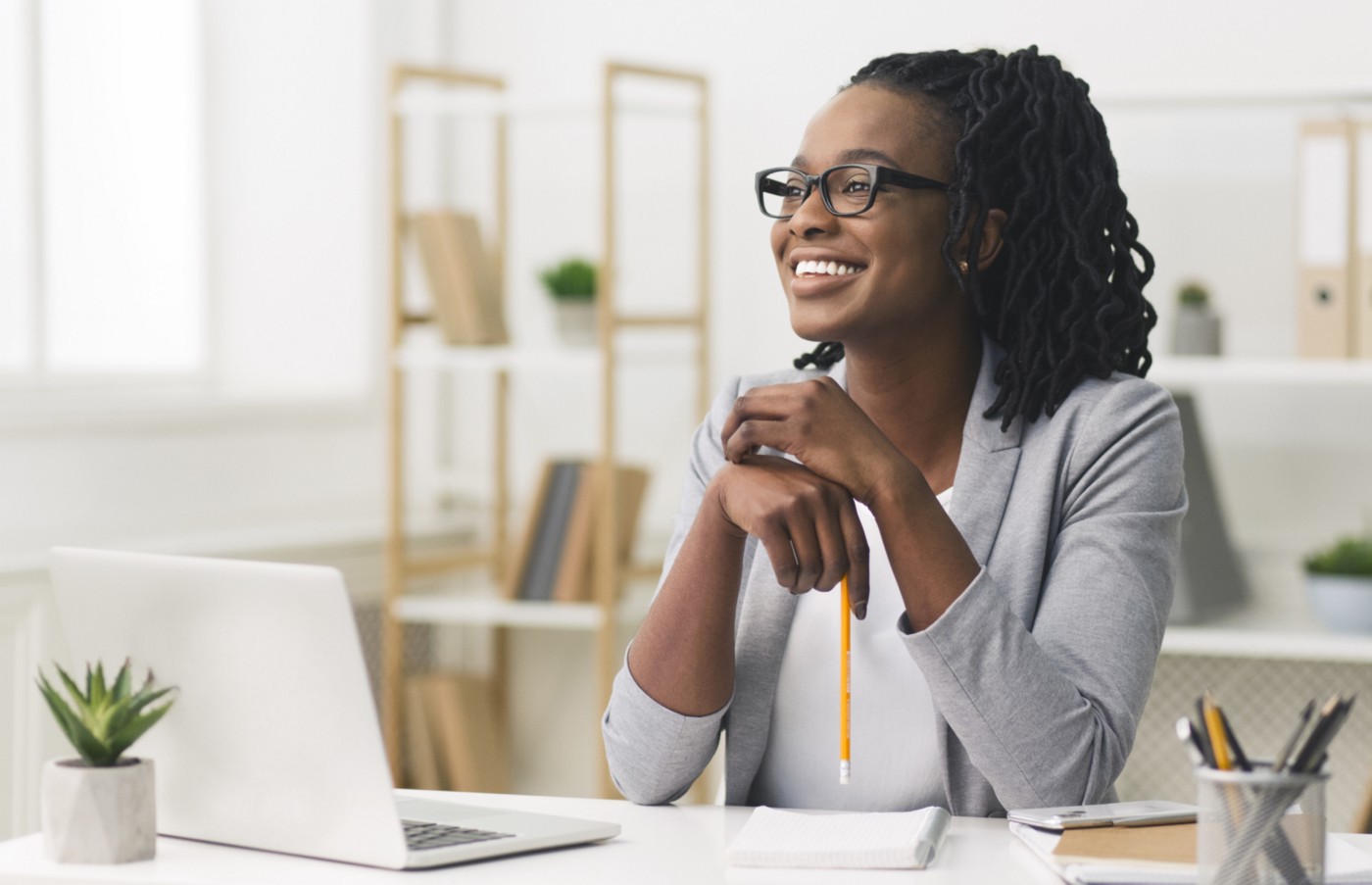 How To Start Affiliate Marketing Without Money In Nigeria
To kick start a successful capital-less affiliate marketing hustle you need to put a few things in place. Here are some interesting skills, and factors that should be put in place in order to make start affiliate marketing without money in Nigeria:
1. The Ability To Convince Potential Buyers Of The Set Product To Go Down Your Sales Funnel 
Whether it is online affiliate marketing, or offline (word of mouth) affiliate marketing, you need to have the capacity to make people believe in the product you want to sell them. This applies more to word-of-mouth affiliate marketing; where you will need to incentivize your potential buyers to go down your sales funnel and buy your product. If you are bad at verbally landing word of mouth sales, then you need to step up. This is because being able to convince people about your business is the first huddle you need to cross, given that you do not have any capital.
On the flip side, if you had some capital, having a authority blog with some fancy copy, written by an expensive freelance writer, might be enough to convince someone to buy your affiliate product. However, that is not the case as you want to indulge in affiliate marketing without money in Nigeria.
2. Having A Social Media Channel With Large

 Followership

Another thing you need to put in place is to have your own social media channel with large or moderate followership it can be either be on facebook, twitter, telegram, tik tok and others.

Because you are interested in starting affiliate marketing without any money, you need to learn how to grow your social media channel in an organic way without spending money. 

You will have to be well versed with the ins and outs of boosting your social media channel without spending a dime on an advertisement, or partnerships with influencers. 

A Facebook page that has at least 2k followers can be a good way to start your affiliate journey. When you write an article about your digital affiliate marketing product, you paste the link on your Facebook page. Depending on the possible conversion rate, you will wind up with conversions that you will see you make money. A social media page with just 1k followers can be interpreted as a fair enough moderate social media channel. However, one with 10k followers and above is best described as one with a large following. 
3. Go For Affiliate Products That You Can Market Without Spending Money 
There are products that you can only sell if you buy them. For instance, the best way to indulge in Whogohost.com affiliate marketing, where you will indulge in referring Nigerian customers is to buy a hosting package from them. Most health companies in Nigeria can only allow you to become an affiliate marketer if you purchase their product first. 
However, there are products in Nigeria that can be marketed without money. The bulk of the products that are on Jumia Nigeria can be used for affiliate marketing without any money. Go for brands and products that allow affiliate marketing without being a customer. 
4. Selling Your Affiliate Products To The Right Audience
In order to maximize your capital-less affiliate marketing hustle, you need to always connect with the right Nigerian audience. Avoid reaching out to the wrong age group, if not, you will wind up regretting not spending money on affiliate marketing. 
If you want to sell your products to "nursing mothers", build a social media channel that reaches out to them and not "teenagers". 
5. Find A Winning Product and a Hungry Audience
Affiliate marketing is not like dropshipping, where the whole industry heavily advertises a couple of products (posture corrector, electric stomach workout thing, etc.)
In affiliate marketing, it's all about finding products your audience wants. Or, finding a product which you know how to advertise with paid ads effectively.
Find some products you enjoy or at least understand, then use a low-risk method such as blogging or YouTube to promote it. High competition for little profit. All the vendors also release 1–2 products per month which of course tells you about the quality of the product.
Top affiliate marketing platforms in Nigeria
You may currently join a variety of affiliate marketing programs in Nigeria. Online courses, SaaS providers, or online retailers like Jumia, Amazon, Konga, etc. are all options. Any of the following on this list that most appeals to you can be chosen.
Digistem affiliate marketing platform
Digistem.com affiliate program rewards you in dollars, which means you get commissions in dollars, and I made more than $250 in a month. I even made $110 in one week. Isn't it amazing?
Digitstem affiliate platform is similar to every other affiliate marketing network available, such as Expertnaire, Amazon, Jumia, 7dc.ng, and so on. The good news is that the Digitstem affiliate platform outperforms them. Even the finest graduating student in your department cannot generate money by owning, selling, or trading products or abilities.
Jumia Affiliate Marketing Program
All you have to do to earn money with the Jumia affiliate marketing program is utilize your website or blog to promote the Jumia shop in various methods that are familiar to you. You will receive rewards for your referrals once these clients click through your link to Jumia and purchase your stuff.
Sign up to become a Jumia affiliate in order to become one. To encourage visitors to visit the Jumia online store, collect your unique links and build promotional content around them. Jumia will verify and authorize the transaction once these clients have purchased the item, and you will get commission payments on the 30th of every month.
7DC affiliate Platform
7dc.com is of the popular affiliate makerting platforms in Nigeria where skills are taught and learned by selling various digital products, offline products, and service-based products. Here both beginners and intermediaries become full-blown BOSSES of their own.
7dc program Is built on a proven system for making 7 digits income EASILY and FAST online business and you also make huge money as an affiliate here.
Expertnaire Affiliate Marketing Program
Expertnaire is an affiliate marketing network that rewards affiliates for referring new customers. In Nigeria, it is most recognized for offering information items. They have a Whatsapp training called the 72ig where you can learn how to be an affiliate marketer effectively. Following the training, you instantly become a member of the organization and may begin earning money as an affiliate.
Expertnaires are often used by persons who have a specific amount of understanding about health, education, marketing, and other services provided by the organization.
It is important to note that you do not require years of expertise in a certain sector. Basic knowledge is sufficient.
TravelStart Affiliate Program
TravelStart is one of the most successful travel affiliate programs in Nigeria. The TravelStart marketer may earn hundreds of thousands of dollars with the organization. All you have to do is convince folks to use your code to book and you'll make 70% of the commission.
Bet9ja Affiliate Program
Sport betting is now among the top five trending business in Nigeria which ever growing costumers,  as an affiliate also consider because of its popularity also also the biggest betting company in Nigeria. Surprisingly, they also have an affiliate program for people. To become an affiliate with them, sign up on their site and get paid a 20% commission.
Conclusion
Hope you got value and also determined to start your 2023 Affiliate journey in Nigeria with little or no-capital. All you need to make your vision possible is knowledge with such content and insight above the sky is your limit when you implement. Also remember to the share the content with others.