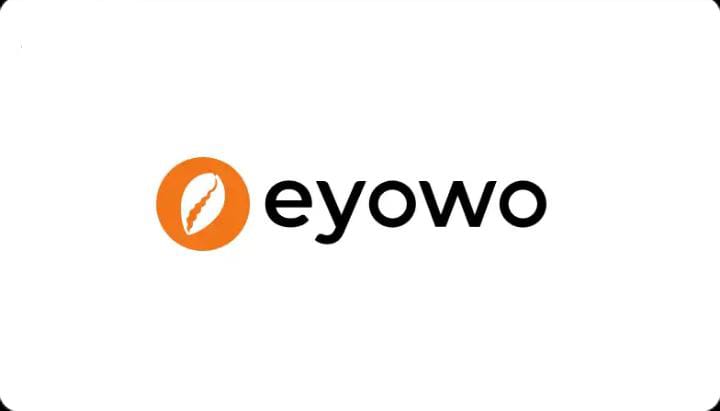 Are you looking for the best microfinance bank to start your day-to-day financial activities? then Eyowo Microfinance bank is here to get you covered.
Check out everything you need to know about Eyowo bank, reviews, how to create an account, and visual card processes.
What is Eyowo Microfinance Bank?
Eyowo is a digital bank that connects your entire financial lifestyle in one place (banking, savings, payments, planning, investment, e.t.c)
It has been licensed by the Central Bank of Nigeria and your funds are insured by Nigeria Deposit Insurance Corporation (NDIC).
Eyowo virtual dollar card
𝘽𝙀𝙏𝙏𝙀𝙍 𝘼𝘾𝘾𝙊𝙐𝙉𝙏 – An account that truly understands you. 
1. Your phone number is your account number
2. Money trails to understand yourself so you can become better.
3. Multiple accounts for you and your business
4. Instant reports on how you spend your money
5. Zero account maintenance fees
𝘽𝙀𝙏𝙏𝙀𝙍 𝘼𝘾𝘾𝙊𝙐𝙉𝙏 – Transfers at the speed of Eyowo.
• Super fast transfers to any phone number or bank account in Nigeria
• Insights on who you send money to
• FREE transfers
• Know exactly when the money gets to the destination.
𝘽𝙀𝙏𝙏𝙀𝙍 𝘾𝘼𝙍𝘿 – A card that keeps your money safe and secured.
• No card number, no expiry date
• Instant notifications when you use your card
𝘽𝙀𝙏𝙏𝙀𝙍 𝙋𝘼𝙔𝙈𝙀𝙉𝙏𝙎- Helps you get paid by anyone, anywhere.
• Request money from anyone
• Get paid with a payment link
• Unique QR code to get paid
• FREE pos for your business owners
• Get paid instantly every time
• APIs and SDKs to connect payments to your app or websites.
𝘽𝙀𝙏𝙏𝙀𝙍 𝙎𝘼𝙑𝙄𝙉𝙂𝙎 – Savings designed to help you reach your goals faster.
• 5-13% interest per annum
• Get your interest upfront if you want.
• Flexible deposits and withdrawal
• Plans designed for your goals (fixed and recurring)
𝘽𝙀𝙏𝙏𝙀𝙍 𝘾𝙊𝙉𝙏𝙍𝙊𝙇- Controls to help you stick to your budget.
• Create budgets across all your accounts
• Categorize all your transactions
• Notifications to keep you on track
• Insights to understand yourself better
• Automatically control how you spend and save
𝘽𝙀𝙏𝙏𝙀𝙍 𝙏𝙊𝙂𝙀𝙏𝙃𝙀𝙍 – All connected to give your financial growth a boost.
A community that inspires you to become better
Tools to help you understand yourself and become better
Connect to other tools to help grow your business (Kwiksell, use forms, usepass).
How to create Eyowo Account
Download EYOWO on the play store
Input your mobile number
Verify your account by providing a six-digit code (OTP) sent to your mobile number
Create your password and provide a recovery method, this can be a mobile number or an email address.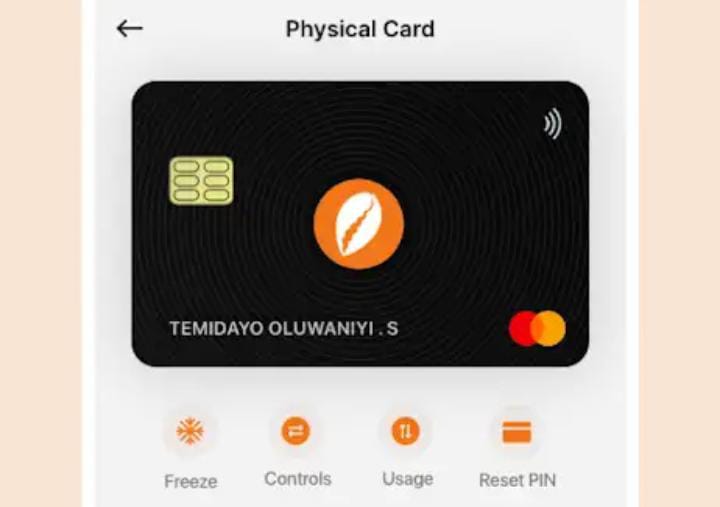 Types Of Eyowo microfinance Account
Tier 0: A new user, yet to be verified, you can only receive money and request it.
Tier 1: Daily limit – N50,000 and N10,000 per transaction.
To upgrade to this account, you're required to fill in your phone number, first & last name, gender, residential address, email address, next of kin, and a selfie.
Tier 2: Daily limit- N200, 000 and N50,000 per transaction.
You will be required to verify your account by providing your BVN to upgrade to this tier
Tier 3: Daily limit- N5,000,000 and N1,000, 000 per transaction.
You will be required to provide a regulatory ID card (Nin, Voter's card) to be on this tier.
Eyowo Customer Care
Eyowo help Team is eagerly waiting to hear from you. We are readily available between 7 AM and 1 AM daily.
This is how you can connect to us on the app:
Launch the Eyowo app

Tap on the chat icon at the bottom of the screen to talk to an expert

Alternatively, once logged on to the app tap on "More"

Tap on the chat icon to talk with an Xpert.