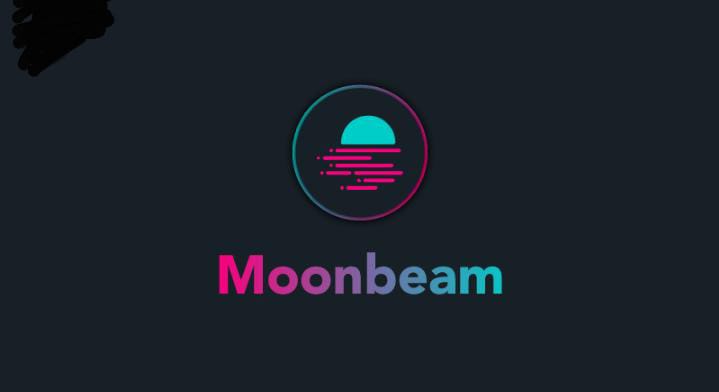 Here is everything you need to know about the popular Ethereum-based project called moonbeam (GLMR) as the token is ready for the next bull run. Check out Moonbeam Contract Address and price analysis.
Moonbeam (GLMR)
Moonbeam is an Ethereum-compatible smart contract para chain on Polkadot. Moonbeam makes it easy to use popular Ethereum developer tools to build or redeploy Solidity projects in a Substrate-based environment.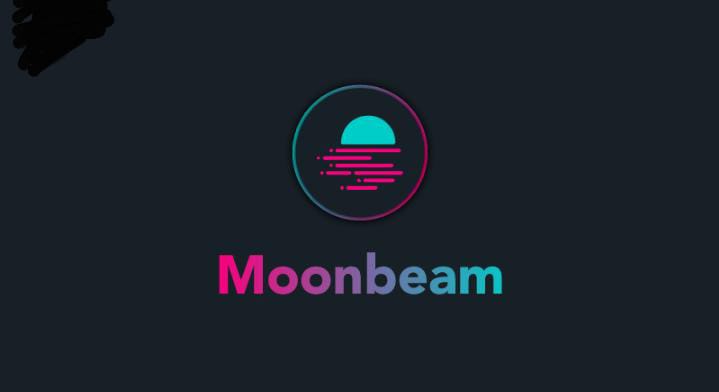 Moonbeam is much more than just an EVM implementation: it's a highly specialized para chain that mirrors Ethereum's Web3 RPC, accounts, keys, subscriptions, logs, and more.
The Moonbeam platform extends the base Ethereum feature set with additional features such as on-chain governance, staking, and cross-chain integrations.
Native token Glimmer (GLMR) is used to pay for smart contract execution, playing the same role that ETH does on Ethereum
Moonbeam Usecase
Moonbeam offers an Ethereum-like environment on top of Substrate. This lets developers redeploy their existing smart contracts easily, using the same tools and integrations they already use, but also take advantage of the modern Substrate framework on which all Polkadot parachains are built.
The network makes it possible for developers with Solidity or Vyper-based smart contracts to "go multi-chain" and extend their influence into the Polkadot ecosystem.
Moonbeam Contract Address
0x717647c22e38e1a3aafc98b7a65a951aa041bae9
Through this network, developers can port their existing Ethereum DApps to Polkadot or easily create new permissionless decentralized applications (dApps) using familiar Ethereum development tools.
Ethereum developers (which is the largest market of existing blockchain developers) will be able to bypass the scalability challenges due to the expense and constraints of the Ethereum network.
Moonbeam Tokenomics
A total supply of 1,000,000,000 GLMR tokens, with an annual inflation rate of 5%, as such, there will be an uncapped token supply.
– Market cap: $259,398,262.71
– Trading volume: $30,989,858.76
– ATH: $29.84
– ATL: $0.555
– CMP: $0.77
The Moonbeam networks are built by PureStake and funded by the Moonbeam Foundation. Dedicated team members
Social engagements:
Active Twitter and Reddit handle
Trading in Binance, kucoin, gate.io, etc.. with high trading volume.
I didn't see partners and early investors on the website.
Conclusion
Sentimentally, Crypto Enthusiasts are bullish about the project, and considering the activeness of the team in following their roadmap, moonbeam contract address, and the project intel I'm bullish about it.