I found the best personal branding course that will teach you everything you need to know in today's influencer-driven society.
You communicate who you are and how you want to be remembered through your brand. It's what distinguishes you from everyone else on the street or on any online platform.
businesspeople, and anybody else looking to make a lasting impact in any social situation.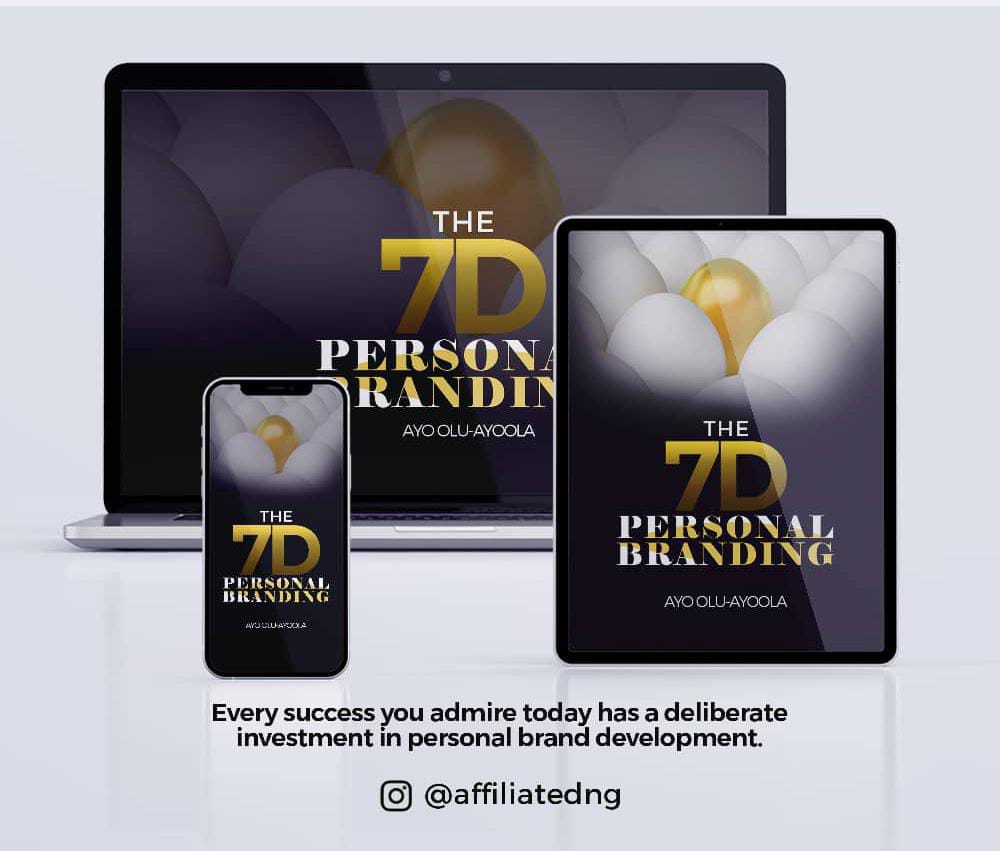 These courses will assist you in determining what you offer to the table, how to connect genuinely, and how to effectively communicate your personal or brand message.
Which platform is best for personal branding Courses?
The 7D platform offers the best personal branding course 2022 award-winning platform for branding and personal development.
These are what you'll be learning in the 7D Personal Branding Course
1. Personal Branding 101: What personal branding is and what it is not.
2. The benefits of a Strong Personal Brand
3. The 7D Approach to Branding.
4. The DNA;  The Idea of YOU
Discovering your destiny.
Understanding your nature.
Creating awareness.
5. The DNA; The Idea of Function
Desire
Nurture
Adventure
6. Qualities of the 7D brand
7. Playing the Long Game
8. Understanding what Perception is and how it works.
9. Getting Started with your 7D brand
10. Understanding key terminologies of branding
11. Picking the right Symbols and Logos for your brand
12. Setting up the Personality and Originality of your brand
13. Your Unfair Advantage: Tone and Voice
14. Understanding Perpetuation and Social Media
15. Scaling up and Monetization
16. The Power Of Compounding Consistency
17. How to Leverage People and Numbers
18. How to Sell (Products/Services/MicroProducts)
19. Understanding Self Reinvention (When Needed)
Click 7D personal branding to get the course.
Conclusion
Hopefully, this post has assisted you in identifying the favorable personal branding course that will assist you in projecting the best picture of yourself in both personal and professional set tongs.
When you work on building your personal brand, you'll gain confidence, boost your credibility, and even discover opportunities you didn't know existed!
Join Our Social Handle Below: